2014 Inductees  (click on a name for more details).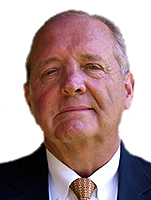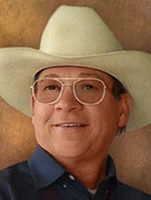 Gordon R. Farquhar
- Highly decorated Viet Nam War helicopter pilot and one of the original full-time flight instructors for the Delaware Army National Guard's aviation program. Bronze Star recipient with over 1100 combat hours and 16,000 total hours. Retired corporate pilot qualified in 19 different aircraft.
Robert L. Farris Jr.
- Viet Nam War helicopter pilot and Distinguished Flying Cross recipient. Fixed wing National Guard fighter pilot. Flew five aircraft types during 35 year US Airways career. Strong promoter of aviation and mentor to young pilots.
Daniel T. Kirk
(1948 -2014) - Known as the "Balloon Guy", Dan spent over 30 years competing, mentoring, and training the young and old in Balloon airmanship. Delaware's Hot Air Balloon Champion five years in a row. Dan was a very active member of several aviation groups and a mentor to many.  Retired Army Lieutenant Colonel.
Harry Griffith
- Owner and operator of Horizon Helicopters. Nearly 25,000 accident free flight hours, instructing a wide range of students including area State Police helicopter pilots. Taught first deaf person in US to receive private helicopter certificate. Created DE's only Part 141 helicopter course for DE veterans.
James A. LeNoir -
B-24 Liberator gunner during WW II, earning six Air Medals in 35 combat missions.  Saved the life of fellow crew member during a combat mission over Europe.  Developed munitions for Hercules and continues to serve with veteran's organizations.
William F. Nutter
(1918-2014)
-
World War II aircraft electrical specialist. Recipient of Bronze Star for correcting B-17 malfunction that could have cost many lives.  Earned a civilian commercial pilot certificate and was a Civil Air Patrol pilot and operations officer. Delaware Veterans Hall of Heroes inductee.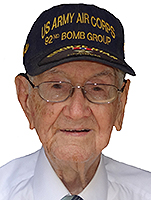 Herman R. Richardson -
Decorated Army helicopter pilot with 31 years of service and two tours of duty in Viet Nam, flying 375 combat hours. Brigade Maintenance Officer responsible for over 160 aircraft and their delivery overseas during Desert Storm. Boeing acceptance test pilot in the CH-47 Chinook.