Albert Burk- Al Burk left the University of Delaware to join the U.S. Army in March1967. He graduated from Army Flight Training in March 1968 with the rank of Warrant Officer First Class (W01) fully qualified to fly the UH-1 (Huey) and AH-1 (Cobra) Helicopters. He served in Vietnam from June 1968 thru June 1969 while flying 1,349 combat hours and receiving the Silver Star and Purple Heart Medals. He also received a combat direct commission to 1LT and was later promoted to Captain. He continued to serve with the U.S. Army in Europe and with the Delaware Army National Guard for more than two decades flying both rotary-wing and fixed-wing aircraft.

Jo'Andrew Cousins- Jo Cousins was an Air Force JROTC Cadet while at Dover High School. He joined the Civil Air Patrol and received his pilot's license while studying at Delaware State University. He joined the Coast Guard and participated in Hurricane Lenny Search & Rescue and Hurricane Katrina Relief missions. Since 1999, he's been flying United Airlines Boeing 737, 757, & 767 airplanes and Instructing on Boeing 757 & 767 airplanes.

Kip Becker- Kip Becker graduated from Newark High School and attended the  University of Delaware for two years before joining the Army in 1966. He graduated from Army Flight school and served in Vietnam from October 1967 thru October 1968, flying 1,171 combat hours earning the  Distinguished Flying  Cross and 30 Air Medals. He was then an instrument flight instructor and following active service returned to school to complete his BA, MBA and Ph.D. Degrees.

Richard Kimm- (1938-2014)  Richard Kimm graduated from the University of Connecticut in 1959 and entered the United States Navy to began his 50-year career in Aviation. He served on the USS Lake Champlain and made over 300 carrier catapult take-offs and arrested landings. He flew important reconnaissance missions over Cuba during the Cuban Missile Crisis. After twenty years as a Naval Aviator, he worked for Eastern Airlines and Atlantic Aviation. While working for Atlantic Aviation, he convinced Flight Safety International to create the Wilmington Flight Safety Training Center at Newcastle County - Greater Wilmington Airport (ILG). After running Wilmington Flight Safety for a dozen years, he returned to Commercial Aviation and flew for two more decades.

A. King Lotz Jr.- (1929-2014)  A. King Lotz Jr. graduated from Alexis I du Pont High School and the University of Delaware. He joined the U.S. Air Force Flight Program in November 1951, during the height of the Korean War. By March 1953, he received his wings and soon became operationally qualified in the Air Force's front-line fighter, the North American F-86D (Sabre). After the Korean War, he joined American Airlines. From 1956 thru 1962 he co-piloted the Convair 240, Douglas DC-6, & Douglas DC-7. From 1964 through 1972, he piloted the Boeing 720 and BAC1-11 and Captained the Boeing 727.

Adrian Byers-  Adrian Byers attended Caesar Rodney High School and graduated from Delaware State University. Upon graduation, he joined the US Air Force Reserves. He rapidly completed Officer Training School and  Undergraduate Pilot Training and was subsequently assigned Dover AFB to fly the C-5 A/B Galaxy. While at Dover, he flew commercial jets for Business Express and US Airways. After September 11, 2001, he entered active duty and transferred to Travis AFB, CA, while transitioning from the C-5 A/B/C Galaxy to the KC-135R/T Stratotanker. He returned to the Air Force Reserve in 2015 and back to commercial flying with the newly merged US Airways/American Airlines. He went on to fly the Boeing 757/767 and in 2019 he transitioned to the Boeing 787 DreamLiner.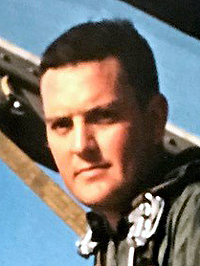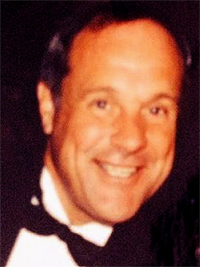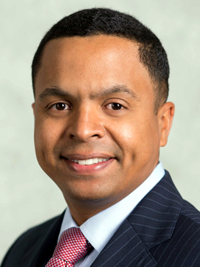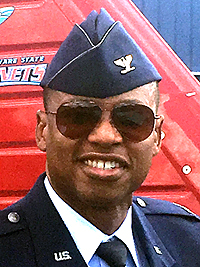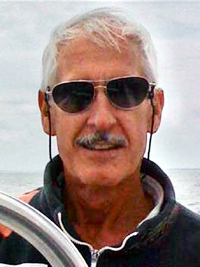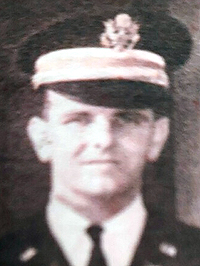 2023 Honors Banquet tickets are now on sale!
Click here
to order online! For more info on the banquet,
click here
!