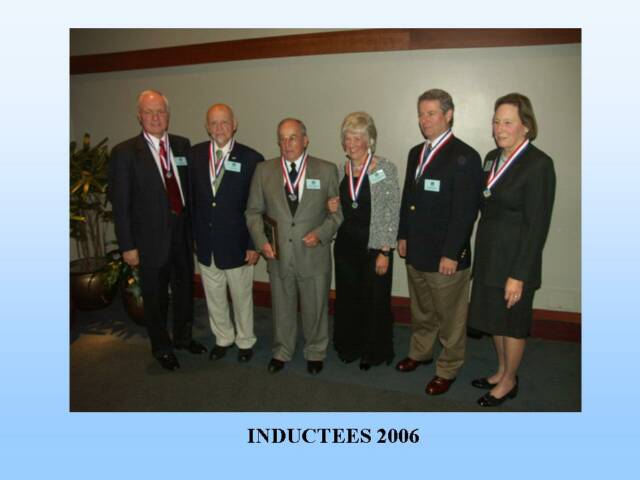 Marilyn Alderman  (1939-2013) A founding director of Delaware Aviation Support, Inc. and Delaware Aviation Hall of Fame, past Mid-Atlantic section governor of the Ninety-Nines.
Mike D. Brock  Pilot of 283 helicopter combat sorties in Vietnam, acclaimed professional artist, proprietor of Hardcastle's Newark, Inc., fine-arts gallery, creating collection of 40 paintings on aviation history.
A. Felix du Pont  (1905-1996) pioneer pilot, Air Transport Command officer and combat instructor in World War II, financier and builder of aviation enterprises.
Louis Prost  (1920- 2022) Commander of anti-submarine Navy airships in WW II, past president of U.S. Navy Airship Association.
BG (Ret.) Ronald B. Stewart  Assault helicopter pilot in Vietnam, assistant adjutant general, Delaware Army National Guard (retired February 2006).





(click on a name for more details).