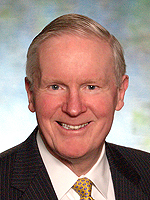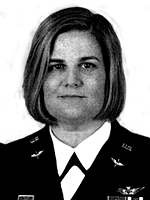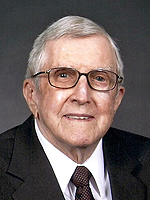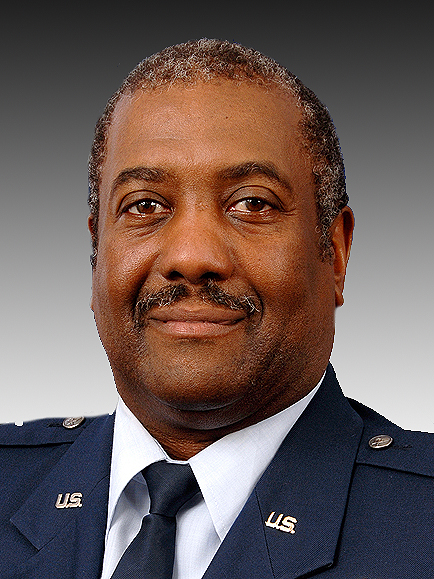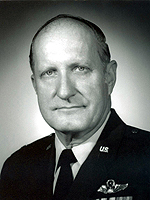 William O. McCabe, Hockessin – 100 USAF fighter combat missions in Vietnam, a DuPont Co. aerospace executive, head of DuPont Aviation unit at NCC Airport, and currently CEO of his aerospace/aviation consulting firm.
Jenness F. Steele, Camden – a West Point Military Academy graduate, has demonstrated gallantry in U.S. Army Aviation combat as a pilot, technician, and leader.
E.N. Tyndall, (1918-2017) Georgetown – flew 25 combat missions during WW II. In B-29 bombers as navigator, and later at Bikini Atoll for further testing of the atomic bomb.
Ernest G. Talbert, Bear – became USAF pilot in 1973 and DANG pilot in 1979 amassing 6500 flying hours, including combat.  Held numerous command positions.  Retired as Chief of Staff with rank of Major General.
Tenney H. Wheatley, Wilmington – almost 30 years as a military pilot.  As co-pilot on a DANG mission over the Atlantic in winter, skillfully overcame a catastrophic equipment failure, saving the lives of the 10 crewmen on board.
(click on a name for more details).