2015 Inductees (click on a name for more details).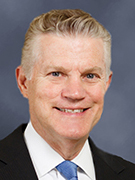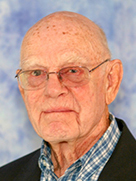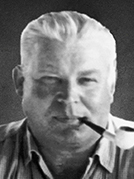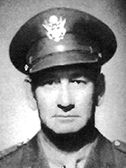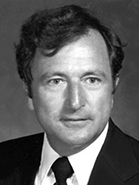 Gary Dempsey -
Jet Aviation Senior VP, Worldwide Customer Care; a talented leader in the field of general and business aviation management, he has been in the middle of the global aviation industry's advancements in safety, aircraft technology, and leading business practices.
Arthur Gorman -
His contribution to aviation spans 50 years and, from his home base in Delaware, includes several key military, commercial and general aviation contributions as pilot, First Officer, Flight Instructor, aircraft salesman, through which he accumulated an accident free 8,400 flight hours and resulting in Art being presented with the FAA's Wright Brothers Master Pilot Award in 2011.
John Reed
(1914-1980) - A U.S. Army Air Corps flight instructor who was later assigned to the Air Transport Command as a Flight Officer Service Pilot and instructor pilot, he flew "The Hump" until his separation from the service in 1946. For over 40 years he managed Laurel Airport where he was a Power line Patrol Pilot, flight instructor and F.A.A. designated pilot.
Richard Dorsey Morgan
(1905-1973) - A resident of Delaware since early childhood, Colonel Morgan became a transport pilot and was President of Air Service, Inc., at Bellanca Airfield, before being called to active duty by the U. S. Army Air Corps at the beginning of the Second World War. He rose to the rank of Colonel and commanded a base at Bengal, India where he also flew missions over "The Hump" to the air forces in China.
Ernest Schwab
- With over 20,000 combined flight hours flying as a U.S. Marine pilot, Delaware Air National Guard pilot, Pan American Airways pilot and private pilot, as well as his military command experience and work with Flight Safety International, Colonel Schwab has shown the type of outstanding contribution to the advancement of aviation in Delaware that exemplifies inductees in the Delaware Aviation Hall of Fame.
Brian Woodcock
- Born in London, England in 1936, survivor of the German "Blitz" of London during WWII, he has had a career in aviation in England and the United States for most of his life, retiring from Boeing very recently.