The Delaware Aviation Hall of Fame commemorates the First State's aviation greats. The Hall of Fame celebrates distinction in building Delaware aviation; it honors outstanding service in military and civilian aviation.

Public Participates

Since its inception in 2000, the Hall of Fame has inducted 140 persons (61 posthumously). The 2023 class of inductees were honored on October 28th at the Annual Honors Banquet, held at The Executive Banquet & Conference Center in Newark, Delaware. They were selected by the Board of Trustees on the basis of public nominations.

Youth Award

In addition to the inductees, the DAHF sponsors an annual Youth Achievement Award, given to the young adult who has distinguished himself or herself in aviation career development.

Get Involved

There are several ways to participate:

- Attend the annual Honors Banquet at which our aviation greats are inducted and

  Youth awards conferred.

- Affiliate with DAHF as a General Member. Your membership can play an

  important part in preserving our aviation heritage for generations to come.

- Support the work of the Hall of Fame with a tax-exempt contribution.

Welcome Aboard

Our menu will guide you through photos and bio sketches of all honorees, scenes from annual dinner galas, and news on upcoming activities. We invite you to join our free Email list so that we can send you periodic notifications of site updates and new DAHF events.

Thank you for stopping by!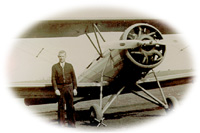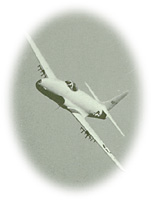 Delaware Aviation Hall of Fame

P.O. Box 4303

Greenville, DE 19807-0303