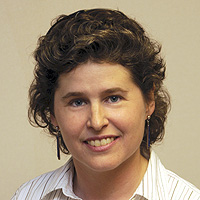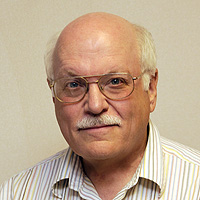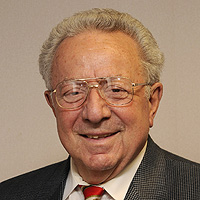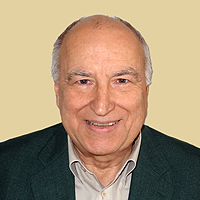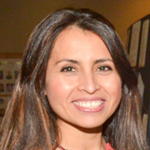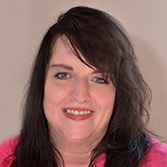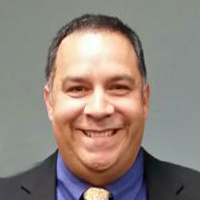 The Delaware Aviation Hall of Fame board of trustees represents a cross-section of education, history and industry as well as aviation.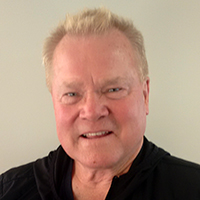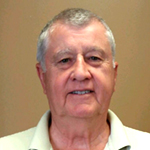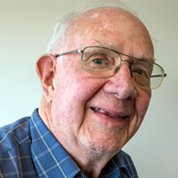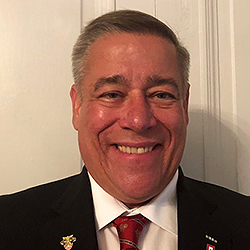 Rachel Andrews

Wilmington, chairwoman of the Delaware Chapter of The 99's, an international women pilots organization, and recent recipient of an instrument flying scholarship from The 99's.

Duane A. Brown

Middletown, Nine years Demo Pilot flying worldwide; Thirty years Army Helicopter, Retired; Nine years flying  ARCO Go Patrol helicopter over Philadelphia; Twenty-seven years Corporate Pilot/Aviation Manager.  Member EAA.

Dr. Amanda Fichter

Chadds Ford, worked in a Delaware Ophthalmology practice for 15 years.  Avid aviation enthusiast prompted by hours flying in family owned twin engine aircraft

Bill Fitch

Wilmington, owns & operates CAPTURZ Digital Multimedia Services. Aircraft owner and Instrument-rated private pilot flying out of New Castle County Airport.

Francis A. Ianni (Secretary)

New Castle, Maj.Gen (Ret), U.S. Army, West Point; Former Adjutant General of Delaware National Guard. Former professor at Goldey Beacom College.

Bruce Lambrecht (President)

Middletown, Viet Nam vet (USAF), retired from the University of Delaware - Digital Media Services, Private Pilot VFR-SEL, Treasurer, Delaware Aviators EAA Chapter 1536.

Yeni Ocampo (Treasurer)

New Castle, Sales Manager for FlightSafety International. Member of the Delaware 99's, Secretary of the Professional Aviation Maintenance Association (PAMA), Member of the Greater Washington Business Aviation Association (GWBAA).

Rogelio Rodriguez, Jr.

Bear, Major (Ret), Delaware Air National Guard; Flew 153 combat missions in support of Operation Enduring Freedom (Afghanistan) & Operation Iraqi Freedom. Roger was inducted in the Delaware Aviation Hall of Fame in 2013.

Elliott Smith

Wilmington, Retired Professional Engineer, EDL Division of McGraw-Hill. Korean veteran (USAF). Former President of The Friends of Bellanca Airfield (FOBA) Museum.

Mark Stephenson

Ashland, Aviation career as a pilot, professor, test pilot, and aerospace engineer, with the U.S. Department of Defense. Graduate of West Point, U.S. Army Flight Training, Massachusetts Institute of Technology, and U.S. Naval Test Pilot School. Current President of the West Point Society of DELMARVA .

Bill Wilson

Wilmington. U.S. Army Veteran and a retired IBEW Local 313 Electrician. Currently, a member for over ten years with The Friends of Bellanca Airfield (FOBA) Museum.  Also volunteers with Habitat for Humanity.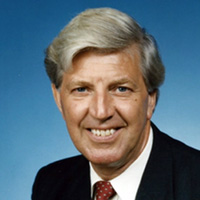 Brian Woodcock

Yorklyn, Planes, Trains and Automobiles is his thing. Aviation career in Flight Testing with Boeing and Piasecki Aircraft. Past President of Historic Red Clay Valley Inc. and Wilmington & Western Railroad. Current Board Chairman of the Hockessin Historical Society, restores vintage cars and is a bee keeper.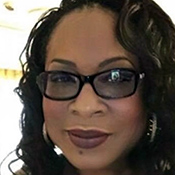 LeSans Alexander (Vice President)

Dover. Air Traffic Control Management and Air National Guard Flying Hour Program Manager. 38-years Military and Federal Service Retired. Inducted into Delaware Aviation Hall of Fame in 2016.